We're three friends who passionately believe that everyone should feel the spark of joy we all get from looking through our old photos. That's why we created Tremo Books.

Let's take back our best moments from our devices! Let's cherish them again together with our family and friends.

The best way to experience a Tremo Book is by flipping through it with your nearest and dearest😊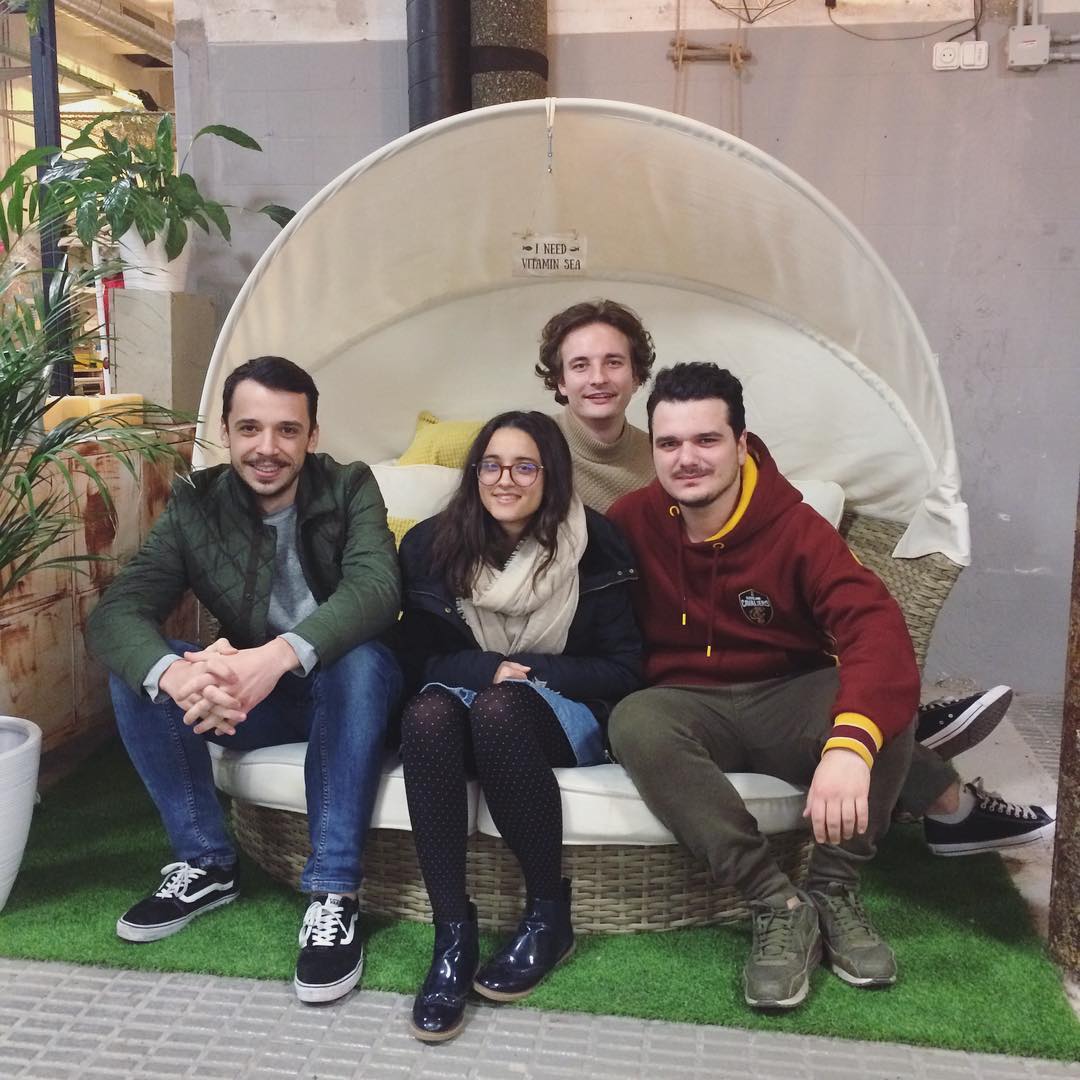 Just in time for Christmas

Lisa Mandell

Verified Buyer

I love my photo book

Louise Tee

Verified Buyer

Stunning book of memories within minutes!

Super awesome book/company!

Ellie Sumner

Verified Buyer

Love my Tremo book

Memories are treasured forever!

Super easy to create and a wonderful quality

Nicole Galloway

Verified Buyer

When receiving this photo album book…

Nygyar Watson

Verified Buyer

My experience with Tremo was amazing

Ania James

Verified Buyer

I love Tremo photo book

Marge Harding

Verified Buyer

Classy Photobook

Celia N Sean

Verified Buyer

AMAZING KEEPSAKE

So easy to make and absolutely beautiful design

My experience with Tremo was perfect

Beautiful way to display Instagram collection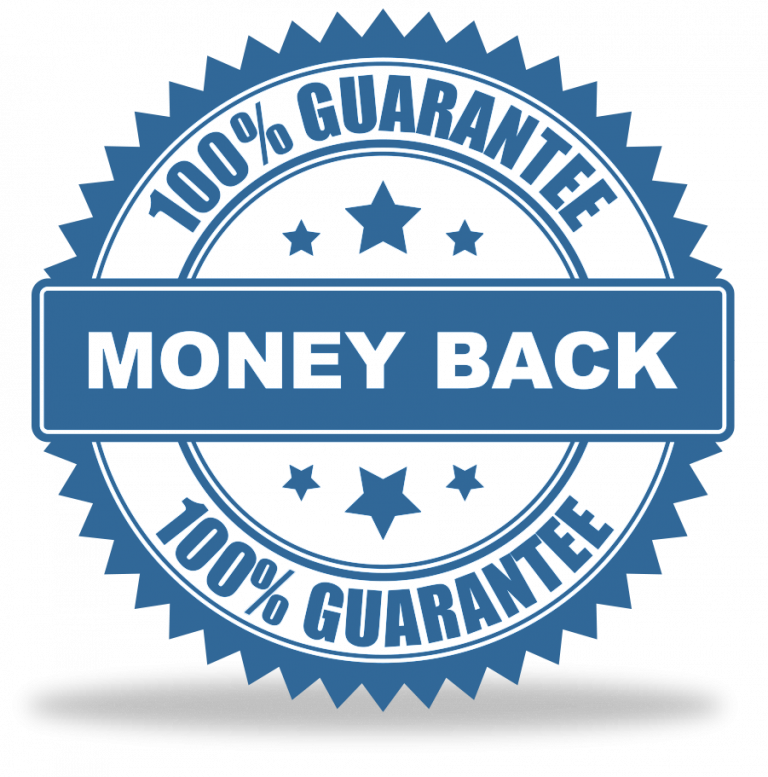 We offer a risk-free 30 day Money-Back Guarantee on our Tremo Books. If for any reason you are not satisfied with the quality of your photo book, simply email us at contact@tremobooks.com.
How does it work
Upload your photos from Instagram, phone or laptop. Place your order
Get it delivered in 7-14 working days. We ship worldwide
Square photo books. Strong binding and elegant finish
Stylish page design. No layout customisation needed
Personalised cover and spine. Up to 200 pages
Quick, easy and affordable. They make great gifts
Can I customise my photo book?
We've created Tremo Books for people that think photo books are amazing but don't have time to create them. To save you time and effort, we automatically create all of the page layouts for you. If needed, you'll of course be able to
add photos from your phone or laptop
delete unwanted photos
add, change or delete captions
change the book's page order.
How many photos can a photo book have?
A Tremo Book has to have a minimum of 20 photos and can include up to 200 photos, with one photo per page.
What if I'm not happy with my photo book?
In the unlikely event that your Tremo Book contains any visible errors let us know and we will be happy to send you another one free of charge or a complete refund.